19 November, 2013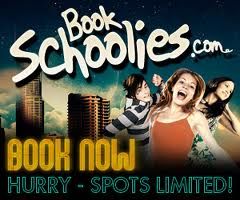 For a bit of midweek mischief, no prize involved, let's play publishers at Random House. To keep with the company name, who can best reshuffle the word sequence in any well-known book title, so making a very different synopsis? No anagrams. No deletions or additions, just a jumbling of syntax. Here are some kick-starters:
The Day of the Remains – when a family gathers to disperse gran's ashes
The History Secret – Harold Holt was kidnapped
Where the Things are Wild – gonzo expose of schoolies week at Surfers
The Spirits of the House – where Daddy keeps his brandy
Can you work at random – in tandem?