22 August, 2014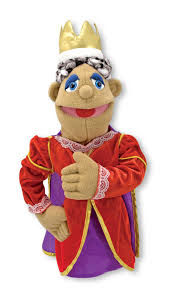 Some titles just seem funnier when ER intervenes. You only need to consider such films as Paper Mooner, Heater and Trainerspotting.Or maybe the hokey sequels of Dead Calmer and Titanicer.
That's the folly. Simple and silly, as some of the best end-of-week diversions can be. Pick a film or book and embrace the queen. If this means adjusting spelling slightly (Italian Jobber), then that's OK. This is about the grin factor. Here's an early set of rushes:
CARERS – meals-on-wheels
THE 40-YEAR-OLDER VIRGIN – octogenarian looking for love in all the wrong places
BEST IN SHOWER – shampoo review
YOU'VE GOT MAILER – the internal politics of book clubs
KINDERGARTEN COPER – survival tips for preschoolers
Have fun with this – and today's ludic DA.