20 January, 2014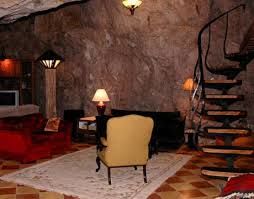 Back in the word cave, dabblers, for this week at least – with two big Cluetopia events scheduled in Melbourne and Sydney. A big thanks to Dymocks and Fairfax for supporting the sessions. If you wish to join the fun, there may still be tickets available. Both gigs are informal interviews, touching on the centenary, and my own verbal shenanigans with floor questions encouraged. I can also promise a few brain-teasers to ensure you're awake.
Like this conundrum: What cartoon character can change a B in his surname to M, so making an approximate synonym of his first name?
JD and Em – apologies for the delay. I'll be sending out your Puzzles and Words 2 this week. We will also have a brief Storm resumption – a Babel redux – plus a bit of Friday follying with some happy/sad words, as I've recently discovered.
Intrigued? Hope so. Rejuvenated for more lateral madness in a brand-new year? Hope so too. Many thanks to all those players – SK, Sam, uha, jpr, Mr X, Gayle, RV, LR, Anthony, JD, AC, JC & more – for keeping the pot bubbling while I left the stove. Your contributions, creations & discoveries are one major reason this site keeps a-rolling. Let's have some fun in '14.