29 April, 2013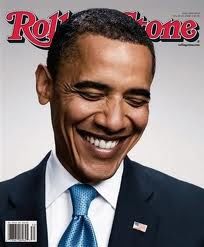 Pretty unfair to call Sigourney Weaver a diva, or Rob sitch kitsch, but Stuart Diver is certainly a survivor. While Christopher Pyne sits squarely with whine. This whim is something I started on Twitter last week, looking for people who yield the ideal rhyme (Barack Obama > charmer?) and though you could add to the roll-call.
Don't forget our two-up Storm is still going strong, with votes not due till Wednesday, choosing your best clue per pairing. To keep things fair, with a book prize at stake, let's aim to submit entries on Wednesday between 1-6pm, rather than delaying or jumping the gun.
Plenty of DA events looming too. In order, there's a chat about Les Murray at the Wheeler, two chats at the SWF, and a lunch/crossword soiree in the Dandenong Hills. Say hello. Be great to see you round.
Oh, and if we ever find time to battle with the Brits, then here is where we review, revel and revile in the week's clues from The Times + The G.