16 June, 2014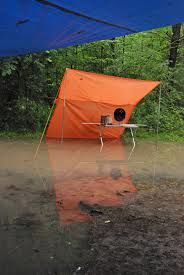 Presuming I can acquire a Weekend Oz when I return to the big smoke, and optimistic I can crack both puzzles therein, I'll be looking at Crossword #48 today. A lot of ifs. And lot of slips between puzzle and pen-tip, but…. The half-century looms.
A busy week this week, as I'll be rebounding from Cape Otway trek to solstice event in Wodonga, raising awareness on depression and suicide. An important evening, as you can appreciate, so please abide by patchy services here.
But let's try two conundrums:
What professional who deals with an element of nature can lose their first and last letters to spell a creature of the wild? (No proper nouns or names involved.)

I have in mind a 5-letter word. If you drop its K, then plant an R in the midst of the cluster, you will spell an equivalent synonym of the original word. Name both words.
Blab below. Or join the Times Tally challenge. Or at the very least, have a verbal and peaceful week.