14 January, 2013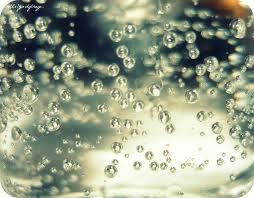 Two diversions to Schweppervesce your day – including a prize contest. The first relates to advertising. You may have missed the coinage, but UK PM David Cameron recently cited a slogan for a resin called Ronseal: It Does What It Says On The Tin. That is, a Ronseal deal is an agreement geared to deliver what has been promised.
So what other slogans, mottoes and commercial catchphrases have filtered into English? For all those you can recite, there are very few that have infiltrated into idiom. A Clayton's promise? A Kodak moment? Let you fingers do the walking? Any you can add to a finite list? Don't fret if you can't make a long list, as it won't happen overnight.
Second – in honour of an ailing ARAUCARIA – a copy of the latest Smith Journal (with my Esperanto jaunt to Brizzie included) for the Dabbler who can craft the best clue for the word/man. Or the person to contrive the best Storm idea in Araucaria's honour. Let the monkey puzzling begin.
And share the cryptic love here too, from the Times and G. Have a great week.