7 July, 2014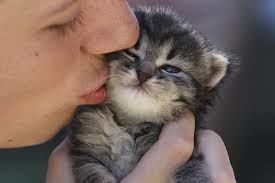 Another week of wording, with some big talking events looming. For those who live south of the border, I'll be appearing twice at the Bendigo Writers Festival in early August, thrice in the Melbourne Fest deeper into August, and even sooner during Rare Book Week, at Readers Feast.
More about these confabs as they near. Just thought it wise just to signal things a little further out. As for north of the border, well, Sydney, birthplace: I'm still waiting for the invitation! Though I will be speaking at a Newcastle Uni lunch on July 25, which may be a campus-only affair.
Now for some more immediate fun: I've been toying with famous names, treating their spoonerisms as their destinies. For example:
Pat Cash is an animal lover.
Tony Bennett writes books on osteopathy.
Richie Benaud is a cranky car salesman.
Who else is leading a secret life?
Into my 70s puzzle-wise on the Times Tally, and enjoying the Guardians too. (I'm also onto the spam curse, with my new web-minders at Liquorice who will lick DA.com into shape, catwise. Thanks for your forbearance.)