10 June, 2013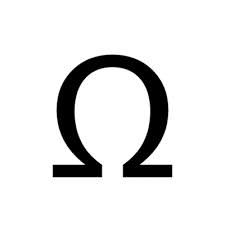 Spoiler Alert – the Titanic sinks. No seriously, I have a neat idea for an Omega puzzle. Sydney readers will be familiar with this jumbo puzzle that appears in the Monday SMH. If you enjoy solving this trivia/quick kahuna, then please skip the next three paragraphs, as I wish to discuss a theme.
Have they gone? The central phrase to catch my eye has the ideal 21 letters, namely: needing no introduction. As for toying with the phrase, I started listing household names with their initial missing, so making new surnames.
People like the gardening joker (Heath Edger), the wet TV wag (Hamish Lake), the chain-smoking C&W singer (Johnny Ash), the hippie-cool batsman (Don Radman), the foul diarist (Anne Rank) and the inky motorbiker (Casey Toner).
Can you help add to my list of potential recruits? If you want to give just a clue, then please use byline and number (plus answer length), and we can treat the roll-call as a rolling puzzle.
Enough Omega biz. Happy birthday, Your Madge. The sun is shining. Today's Times looks a treat. And we begin another wordplay week. If you wish to reflect or repudiate on Brit crosswords, please head for the Comments below. Look for a Storm on Tuesday – and congrats to SK (aka Lagafoolin) – for stealing one more book from my library! Have fun out there. And here.