14 July, 2014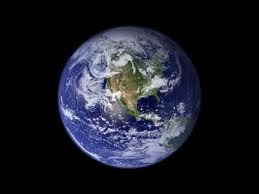 This week sees the launch of the Melbourne Writers' Fest schedule, with astronauts and fatwa appellants among the major drawcards. (Of course I speak of Canadian Chris Hadfield and Mr Rushdie, both heading for Oz mid-August.)
Down the list somewhere – unless it's alphabetical – I'll also be named. You can come by on August 23 for a crossword powwow, or hear either intriguing guest I'm hosting on other dates: Molly Oldfield (a QI elf) and Philip Hensher (the historian of handwriting).
PS – if you can't wait that long, then come along nest Wednesday (23/7) to Readers' Feast, for free, to hear Toni Jordan, Robert Dessaix, Nobelist Peter Doherty and I rhapsodise our rare books.
Also this week, Lawrence Leung (of SBS2's The Feed) is keen to add crossword-maker to his belt of scalps. He's already accumulated zombies, mediaevalists and magicians, so the progression seems obvious. Mind you, my fave Feed profile is Tommy J.
Last up a challenge relating to anagrams. Past puzzles will insists that INSIST holds two opposites: IS & ISN'T. Just as WIPERS holds SEW & RIP. Below are 7 more keepers of opposites – but can you add any more members?
brownest
sou'wester
alfresco
theologist
tearingly
dynamited
Stolichnaya
Share pairs – or new cocktails – below. And/or the best of the Brit puzzles too, as I reach Times Crossword #75 with no help or slip. (Wish me luck.)
"