17 June, 2013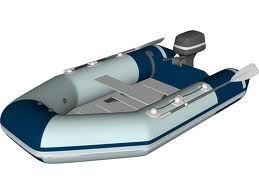 Slow but steady this week, with a delayed Salon, and a vote-free Storm a bit later. The key reason lies in an event I'm hosting this Friday, as part of winter solstice, the same get-together I was helping to promote on 774ABC this morning.
You may have read my Wordplay column last week – all about the language of suicide. The topic is in league with my MC duties in Albury on Friday, where I will be hosting speakers and performers to help break the silence surrounding this social taboo. My link is a personal one, having lost a dear family friend when she was only 15, back in 2011. If you wish to learn more, listen here.
I'm sure you'll excuse the haphazard week, and I hope you enjoy the best of Brit crosswords (today's Times looks sublime), and the diversions here at DA Central. For example, I can think of at least four one-word movies that also happen to be brand names. Zodiac (makers of surf boats) and Tootsie (as in Tootsie Roll chocolates) aren't on the list. So what titles are there?
Happy puzzling. Have a great light-lite week.