1 July, 2013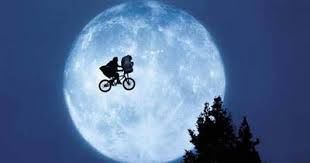 Planetary bikes. Beatnik players. Payable stinker. (At least Tanya Plibersek has plenty of anagram potential.) But the rest of the new Rudd team are pretty frugal with their pliable letters. If you don't believe me, see if you can make any cogent combo out of these new (or recycled) ministers:
Jenny Macklin
Penny Wong
Jacinta Collins
Brendan O'Connor
Warren Snowdon
Five names, with 14 bloody Ns. (It's just as well Neil Finn, Nene King and Anna Karenina kept their distance from Canberra.) See if anyone can reweave these stubborn strings.
You'll be cheered to learn I have regained my voice, and my tranquil desk reign, this week, after a stormy patch of work and poor health has robbed us of our usual Storm games.
That said, 'voting' Storms will be a little less frequent in this new FY – more like once or twice a month – in tandem with regular clue/wordplay games where winners are not determined. Think this keeps us all a tad fresher, and frees up CL, and my Saturday mornings. Don't worry. DA Central will always offer plenty of mind-gum to chew, and chances to vaunt your devious stuff.
Have a great week, and don't forget Wednesay's Times (tips Athony) is a lollapalooza. Here's hoping the Guardian gang are equally evasive.