18 August, 2014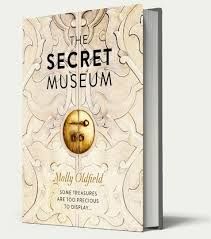 Crazy week this week, dabblers. Doing quite a few Fest things in Melbourne. The crossword session is a sellout, though there's still a pew to grab if you wish to hear about secret treasures, or human handwriting. (And congrats to SK for scoring The Missing Ink prize in our last Storm.)
This week is also the kick-off week for the new MS, a look at riddles across the ages. More about that project later, but after months of research, and a few false starts, Riddling is up & roaring, spurred by a Yule deadline. If you have any riddle lore, yarns or leads, please drop a line as the marlin said.
Meantime I'm still riddling over 2 Picaroon clues, plus a Crucibile. Any ideas?
A tip for trickery from one blue, politically = TORY [wordplay?]
Special pair of queens in blue = SQUANDER [squander?]
English paper's readhead dropped? No latitude there! = EQUATOR [where's OR come from?]
Any insights, or missed nuances, are welcome. Enjoy your wordy week.