1 September, 2014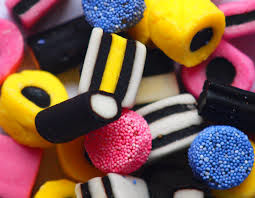 Come Wednesday this week, the website will have a fresher look, thanks to the team at Liquorice (not to be confused with LiquorLand.) The main difference shall lie in the forums.
Nothing too drastic. More a better means of blocking spam, and allowing all of us more options in terms of responding, or creating threads, or playing watchdog if a problem flares. The new regime is called DisQus and I'll be glad to hear your responses in the first weeks about how the system is treating you.
For those who like brain-busting conundrums, here are two:
1 – If DETECT = 1x6, JACKET = 2x3, and EQUITY = 3x2, name any word that's 6x1. (This puzzle stems from US constructor Jeffrey Harris.)
2 – I have in mind a notorious English genius whose surname lies backwards within one of his many professions. Name him.
In the meantime, with The Oz cranking up to $2.50, I'm relieved to have completed the Times Ton. So what say we turn our attention to the G's gems? Or any other verbal treasures you find. Share'm here.