19 August, 2013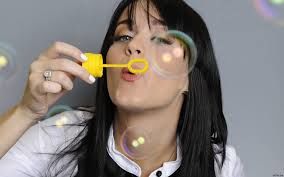 Morning word lovers and general puzzle addicts. A mixed bag of business here, with a name challenge to help spice your day. When you trim the edges of Heath Ledger, you make EAT EDGE. Just as Claude Monet is LAUD ONE. Adding to that two-word list is one quest (Katy Perry makes AT ERR), but the real gold is where both pieces can be welded into a single word:
Tom Uren = ORE
Les Paul = EAU
Tim Lane = IAN
Sally Pearson = ALL EARS (plus a damn O!!)
There must be a few fine specimens to hunt down – in either category of Nub Names. see which prospector can locate the nugget.
Then there's a challenge RK emailed, where her daughter created the word booky to encapsulate that mood you enter when you wish to hear (or read) a storybook. A cute word, better than the clinical confection of bibliopathic! But is there an actual word? A made-up alternative? And what snazzy word inventions have you heard kids coin? Another email told me all about a barkful dog! Do share. Could be a fun Wordplay column.
The crossword powwow in Trentham was a blast. (At the very least, I urge you to visit Book Heaven in Campbells Creek, about 19 rooms of eclectic books.) And the singular Scrabble Storm will get its results soonish, I promise. Enjoy your crosswording, and your week.