16 September, 2013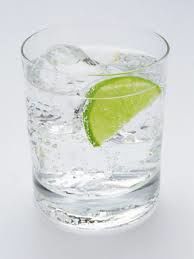 Souls' Bent Cash Rort?
Cash Troubles Turn?
I've been trying to craft a fitting anagram for SOUTHERN STARS [CLUB], the soccer team enmeshed in the match-fixing scandal, within the Victorian Premier League. Even been trying that last phrase too: OVER-EAGER CRIMINAL TIE-UP?
As you can see, none has clicked perfectly. Be eager to see your shots.
Or perhaps you may prefer an antonym challenge, inspired by the Daily Post series over at Puzzability. The idea is simple. Supply two clues, with the answers cradling antonyms. Of course, your answers need to be divorced from the antonym's sense, meaning DARK can't hide in DARKEN. Here's my kick-off:
Doppelganger/wardrobe = TWIN/CLOSET [win/lose]
DA1 – Paramour/gaffe
DA2 – Booth/Labor hopeful
DA3 – Echo/created
DA4 – Bleakly/inlet
DA5 – Brain chamber/bankroll
DA6 – Split/country estate
Do we need word lengths? You be the judge. And a non-alcoholic toast to LR for his blush-worthy clue that culminates his Monday clues – more chivalry than rivalry! Thanks. Don't forget, his puzzles are always worth a wrangle. (So is the UK fare, which we also discuss in the Salon.) Have a wordy week.