28 January, 2013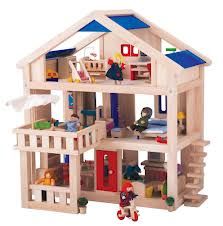 Crossword lovers are close cousins of trivia nuts in my experience. At least I belong in both camps. And last week I joined the mailing list for Ken Jennings' Tuesday Trivia. If you don't know Ken, then check his Wiki – he's the maestro of minutiae, and very funny as well.
The question to stump me this week seeks the link between eight literary works. I have a theory – a word beginning with S – but thought you may enjoy the ponder: A Doll's House, Madam Bovary, Sons & Lovers, Romeo & Juliet, Rebecca, Steppenwolf, Tom Jones, A Tree Grows in Brooklyn.
To hop aboard the list go here – and look out too for his Wednesday Wordplay. To play our own word games – and a brand-new Storm – linger here. And head for the forum to chinwag about the latest crosswords from The Times and The Guardian. Like Arachne's brilliant &lit clue from Friday: Pounding ingredients (11)
Damn, wish I'd thought of that! Have a logolicious week.