18 November, 2013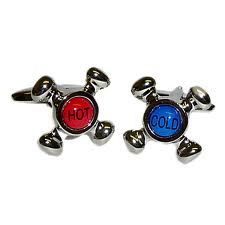 Belated, but Salon posts can be like that. A tad hot-&-cold. This is the Monday order of business, where I tell you the newsy, possibly conjure a puzzle, or share what's going down in Puzzle Town. And come the forum, there's also the chance to spread the word about the best in British crosswords, where over at The Times I see they seek a new puzzle ed.
First up, congratulations to our Kiwi correspondent, Rupert (alias RM), for winning his signed Cluetopia in the rhyming Storm, one of the year's last.
Second, if you know a thing or two about web security, especially in regards to filtering out forum trolls, then let me know. The good people across at DA Trippers are eager for advice.
Third, despite its current lack of notice, My Bookshop in Hawksburn will be hosting a Cluetopia powwow on Tuesday, December 3. The session commences at 6.30. To book, try 03-9824-2990.
Then again, if you live in Newcastle or Lake Mac, look for my gigs in your precinct on Wednesday and Thursday of the same week. Free, and brain-freeing too.
Your puzzle this time round is to figure which letter (A,X or R?) belongs with F,S,M,L,N – and why? [And can you conjure any other letter-logic strings in the same vein?]
Your invitation, as with any Salon, is to share the best of British, like Paul's Friday Guardian, which offered this original clue: Gait that's broken at high speed? (5,7) Have a wordy week.