15 October, 2012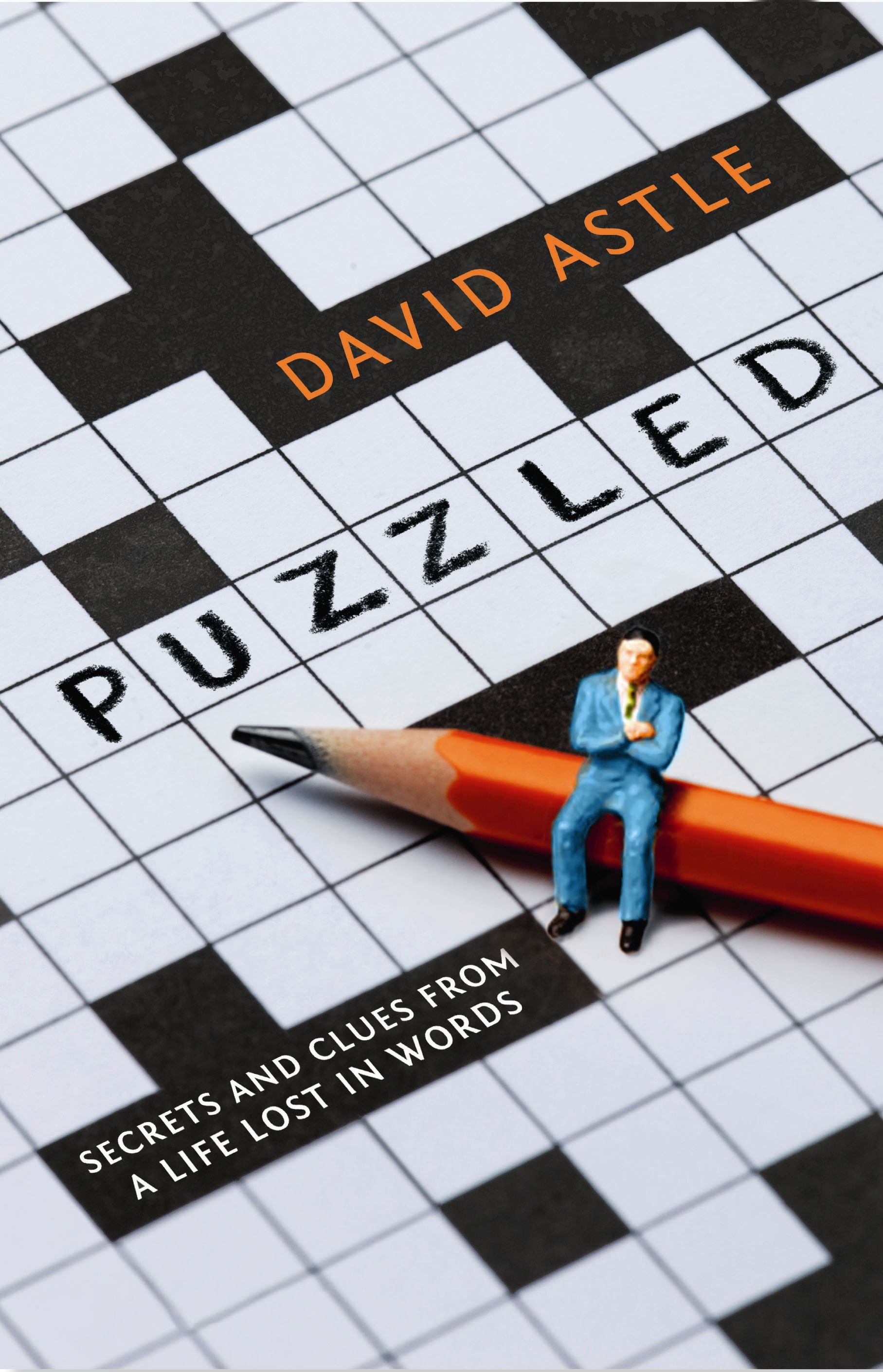 Check it out. This handsome blue hardback just landed on my porch – a box of 20 in fact. It's the UK version of Puzzled: trimmed, updated and slightly de-Aussied for the British word-lover.
(The last part was delicate surgery, swapping chook for chicken, jackeroo for farmhand, texta into marker pen.) But the book is ready to roll into Waterstones, under the aegis of Profile Books. Hooray. And beware: I may well offer the edition as a prize before too long. Stay sharp.
Speaking of sharp, how a/cute was Mudd's clue in the FT from a few weeks back? Take a look:
Agree with the killing of a sovereign? (8)
(Answer, eventually, in the Comments, unless a smarty can beat me to it. Feel free.) And likewise feel at liberty to chew, champ and ruminate the week's serving of crosswords, from The Times and The G. Surely after last week's feast, we can't be so majestically regaled this week, can we?