10 March, 2014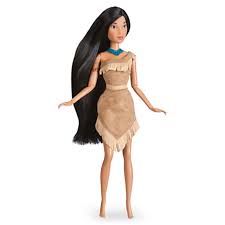 Been enjoying a return to my Guardian fix, loving the work of Puck, Paul and Arachne in particular. Though not without a few raised eyebrows. Can some cryptic Samaritan out there furnish any rationale behind how these Huh clues work? The first three hail from Puck:
Sound advice daughter ignored, in general = AGRIPPA

Container one Geordie home put out for recycling? = CARTON

Fanatical followers of Brazil and Barcelona? = NUTS [so why Barcelona?]

Sex neither this nor that? = THE OTHER [Paul]

Not being there and not drinking out of can = ABSENCE [Philistine]

Officer in a tuxedo heartlessly upset worker = ADJUTANT [Picaroon]
And while I have your attention, I'm also trying to devise a Storm (or Folly) that plays with the idea of The Book Thief – yet how? Slashing of the letter B? Turning DILEMMA into DIL? Or maybe doctoring titles to say: Twice Gone Girl. Which variation on a theme will bring the greatest delight?
Thanks in advance for any huh help, or theme therapy. And here's to another week of antics semantic.