19 November, 2012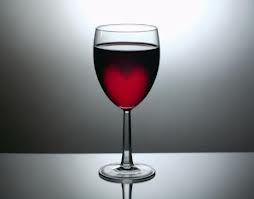 A keen solver named Ken sent along a clue he can't decipher, even with the alleged answer. See how you fare: Wine-Merchant's opening branches for Christmas in every case (6)
According to Ken, the solution is SUNDER, which leaves me blank. Can anyone help?
A busy week in DA-ville. As I'm touring Newcastle, Lake Mac and Royal Sydney, I won't be mounting a formal Storm. Instead, I hope you enjoy a few cute preloads on clues and word games.
Like this spell-check poem from our favourite prankster Nib. Or my riddle for brainiacs: What musical instrument can be reversed to reveal another musical term?
As for questions of a less direct nature, we always have the Brit crosswords, including today's Times which looms as my breakfast special. Seems a delight.