18 May, 2015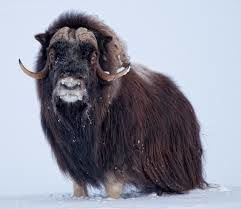 Received a brain-buzzing email from Chris Woods over the weekend, a bloke who's busy building his own non-phonetic alphabet.
We all know about the ham-radio kind, where A is Alpha, and P is Papa etc, but Chris has sought out words that sound as though they should start with the nominated letter, but don't. To warm you up:
A as in Hair
E as in Aesthetic
F as in Photo
G as in Jet
The harder ones to harvest - so far - have been D (bdellium), I (yttrium), J (djibbah - long Muslim coat), K (qiviut - a musk ox's underwool!) and Q (kwacha - Zambia's currency, 100 ngwee in fact).
As you can see, this alphabet enters some obscure waters, but perhaps it will be creativity as much as vocabulary that will finalise Chris's task. In a drastic bid to seal the deal, Chris is still on the hunt for words that match up with B, C, M, U and V.
For C, I could suggest and hard-k opener (kitchen, kettle), but that denies the soft-c option as well, as mimicked in soft and sun. Either way, the ideas are worth sharing to finish the folly that Chris gamely began. All out-there words and whims welcome.