26 November, 2012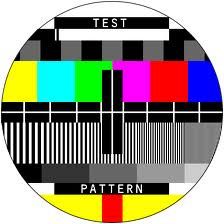 Morning Dabblers – back in the cave this week, though I can't promise a return to normal services. Still in the grip of spruiking Puzzles & Words, with quite a few radio spots across the dial. Ones ot note include the Conversation Hour with Jon Faine on 774 Melbourne this Wednesday, as well as Aural Text with poet Alicia Sometimes.
I'm also going cranium-to-cranium with Adam Spencer on Thursday morning around 7:45, if you get the chance to attune your tablet. For most of 2012, Adam's been Tweeting a few DA clues, and he may have an axe to grind, or a hatchet to bury. Not sure.
As for this week, if I can't promise a full-blown Storm, then I'll do my best to upload some of the excellent puzzles sent along by Anthony from the recent Times tourney. Meanwhile, if you happen to grapple with a Times – or Guardian puzzle – then here's the forum for reflection. Let's share the lurv.