17 December, 2012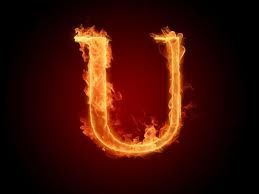 Any good books to read? With beach towels and poolsides a-wooing, we should swap a few good titles to tackle. I've heard Moonwalking with Einstein by Joshua Foer (the brother) is a gonzo gem about the Memory Olympics.
There's a lot of buzz about The Flame Alphabet too, a non-narrative about the toxicity of language. Guaranteed to polarise. And if you want a good crime yarn? Harry Bosch is back in action, with The Black Box. I'm also looking forward to a translation riff, Is That a Fish in Your Ear? There must be others you loved, or heard good things about.
One more favour: what would be a tough film title to charade? Let's see if we can make a top ten list of stinkers. My early nominees: Shawshank Redemption, Koyaanisqatsi, Hudsucker Proxy, Erin Brockovich, Minority Report, Quantum of Solace, Mr Magorium's Wonder Emporium. What else?
And for those of us still solving Times and Gs, in this mad pre-Christmas spree, then share the joys and frankincense right here.