18 December, 2015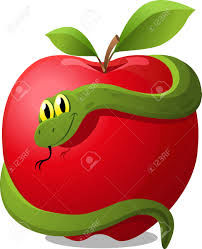 This Folly idea stemmed from a Guardian puzzle, where the wordplay for INTEGRAL was the 'altering of triangle'. Of course, the gimmick gave me wings, and seeded the plan for this Friday's muck-around.
Applying the same pattern, you might clue:
Spring - part of trap
Lime - genre of green
Aileron - panel of plane
Apple - present of serpent
Love? - dearth of hatred
Entropy - process of corpses
Two-word examples are fine (syndromes of Red Symons?), assuming you can find any. Or maybe you'd like to push the envelope, reporting on the ring-tone of nitrogren, or the real maid of Armidale... The game's in your hands. Let inspiration be the aide of idea -and may the best of bets prevail.