12 April, 2013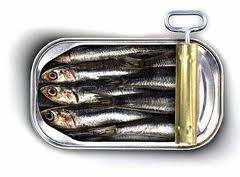 Morning word lovers. Hoping you may help with two word queries, as well as add to an elite list. Let's do things in the right order, shall we?
(1) When football commentators say the Judds of the AFL, the Pendleburys, the Malceskis…what is this grammatical device? Synecdoche doesn't quite do it, as the rhetoric is more about making a unique talent into a type.
(2) Is there a word for the compression of a sentence or name, such as we see in this post's title, or domain names like lifebeinit, bakersdelight?
Along those lines, where spacing can deceive, I dare you to find more 'clues' where the answer sits inside. Like this five-pack:
Patch in Asia (China)
Poet (Poe)
Push over
Superior carnivore
Insane Roman
Can you add to these elite stowaways?