4 July, 2012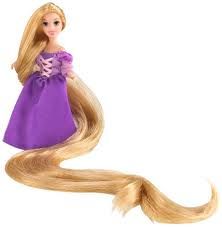 Ever felt the burning desire to write? Then chances are you may well be scripturient. Word lover, and Perth journo student, Clint Jasper had that bug on Monday. He sent this link to a Dublin Art Exhibition, composed by a studio syndicate named Project Twins. Take a virtual tour and you will see 26 stylish panels illustrating the A-Z of endangered words, from Jettatura to Quackerwodger. Or stuff like:
ACERSECOMIC – a person whose hair has never been cut
ENANTIODROMIA – the changing of something into its opposite
INFANDOUS – too odious to be uttered, ala Voldemort
RECUMBENTIBUS – a knockout blow
Kapow. Go now, and drool. I can't wait for the postcards! (And what A-Z nominees do you suggest for the must-see sequel?) Thanks as well to Jimmy 'Jasper' Olsen.