26 June, 2014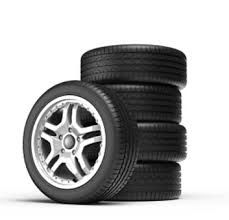 A little help here?! I came across an old puzzle where the solution is AWOL, all about possible business names. The joke should be familiar. If a geologist and tyre-fitter joined forces, then their business could be called ROCK & ROLL.
What about a dentist and manicurist? That's TOOTH & NAIL. Tobacconist and hair salon? SMOKE & MIRRORS. Would love to hear your own suggestions. Or the answers to any of these ten confounding partnerships:
Charity fundraiser & film studio (4&4)
Bridge club & scrubbing service (5&5)
Funeral home & top soil provider (6&5)
Leather firm & word-search designer (4&4)
Psychiatric word & jail-break arranger (4&5)
Flower garden & surf club (4&4)
Finishing school & evidence gatherer (4&12)
Bank & music store (4&5)
Featherweight boxer & tennis coach (6&7)
Glue factory & glue-sniffing joint (6&6)
Any answers? Or new combos, using byline & number?