12 August, 2016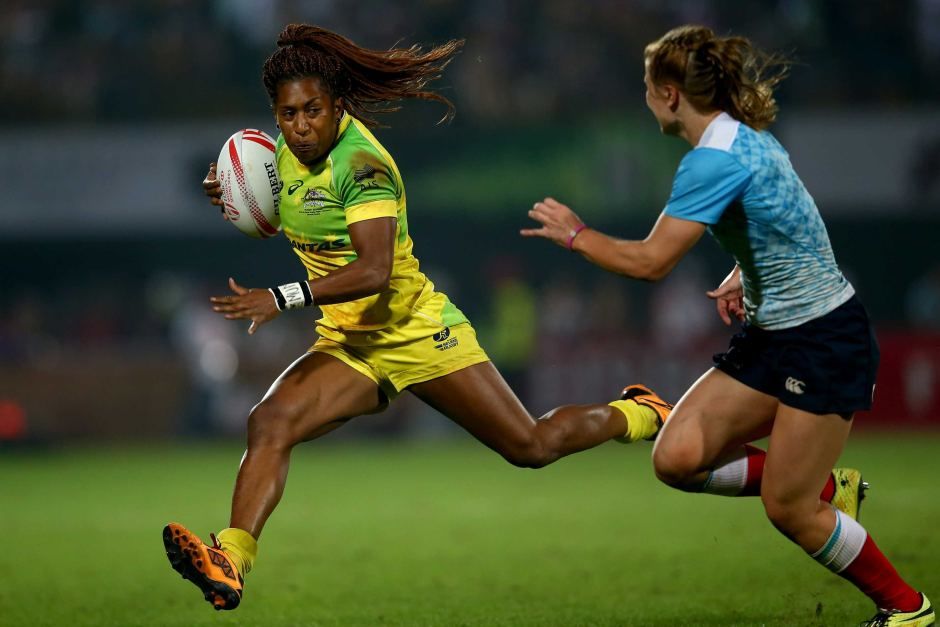 Well, our blokes were duds, but the women shone. I'm talking sevens rugby, the gold-snaffling squad that built their own franchise in 14 hasty minutes of a tough final. In tribute to the team - and lending us a chance to hone our clue skills - here is the player list for your manipulation.
Wordplay only please, as we know you'll be referring to one of these sizzling, stud-footed, mouth-guarded, limb-pumping sisters. Congratulations from a Sunday-park touch-tragic. It was a brilliant campaign.
NICOLE BECK
SHANNON PARRY
EMMA TONEGATO
SHARNI WILLIAMS
EVANIA PELITE
GEMMA ETHERIDGE
CHARLOTTE CASLICK
CHLOE DALTON
ALICIA QUIRK
AMY TURNER
EMILEE CHERRY
ELLIA GREEN
Who can find the gold in this medal mob?