4 March, 2016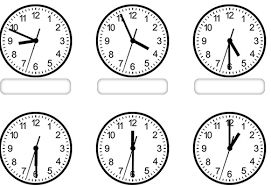 A regular Wordwit solver, and Wordwit suggester, dropped me an email last week, with a very neat puzzle idea. Laurie Allen has set the pace in word-splicing, finding two words that overlap by three letters. TITHE and THEME, for example, share the word, THE. Get it? But wait...
Here's THE real kicker. Not only do those two words splice, but once you throw THE, you reveal a fourth word in hiding, namely TIME. Or put another way:
TI[THE]ME
Inspired, Laurie also went on to find these overlappers:
WH(EAT)EN
SH(ALL)OW
BA(YOU)RS
HU(MAN)GE
PE(CAN)TS
SA(LAD)LE
Neat stunt, and the ideal Friday folly as well. Can you match LA's craft with a few examples of your own? Bear in mind we seek two words that overlap by a three-letter word, only to splice into a fourth word when that overlap is removed. TIME to have a go.