16 May, 2014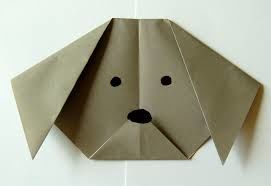 Thanks for the BUDGE-T bell-ringers all week. I'll have a tough time this afternoon, sifting the submissions to single out the winner of the Fairfax collection. For the record, I was the ineligible, and at times unintelligible, Deaf Is It. (Look for the results and winner on the weekend sometime.)
But just to help us wind down for that spell, here's a game involving movie titles, and that eternal cinema dictum for SH in the stalls. Every time we see a flick these days, there's someone's mobile bleeping, or a pack of Red Rock chips getting origamied.
So let's punctuate some films with SH, and see what new outcomes we create. To seal the gag, please supply a brief synopsis of your silent remake. Act One, Scene One:
SHRED DOG – Kelpie comes a cropper with a Pilbara timber chipper
SHOUT OF AFRICA – "Exonerate Meriam Yahia Ibrahim Ishag!" (seriously – it's a terribly story)
ARGOSH – Bona fide film critics enrapt by bogus movie
LIFE OF PISH – Contemptible parable
LANTASHNA – Tarzan turns hipster in the jungle
AS GOOD AS SHIT GETS – The pick of the B-movies
Can you beat mesh? I bet you dosh!