19 March, 2013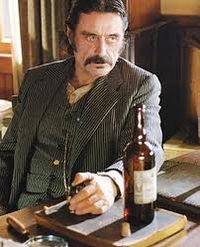 Time to play. With the overall winner set to score this fantastic 3D Crossword Calendar. (Which any word fan can buy to help a great cause. Heartily recommended. The ingenious puzzles never date!)
Rather than go to cadastral, our best shot is to work off a fixed menu of '3d words', choosing your two best clues (definition and wordplay please). To complete your final three-pack, add a single freestyle clue for any word or phrase opening with TRI – trial, tripometer, Trivial Pursuit?
So, have some open-forum fun with these EIGHT words below, remembering you need to choose your best two for final submission by Thursday, 7pm. Along with your best clue (definition and wordplay) for a TRI-word of your choice.
To keep things legit, choose a three-related alias. Voting will be 4/3/2/1 across the 3d words, and 3/2/1 for the TRI-word. Here's the lowdddown:
DEADWOOD
DODDLE
DUNDERHEAD
EISTEDDFOD
HIDDEN AGENDA
SUGAR DADDY
UNDECIDED
WEDDING DRESS
PLUS your TRI-word of choice. Than file your three best (two from the top, and your TRI-pick) by Thursday 7pm, and all players will vote over Friday, before 6pm to see whose days are numbered.