3 November, 2012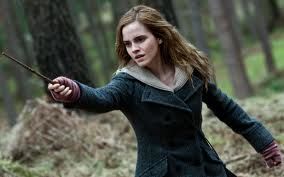 Noah Webster pushed for fonetik spelling, and this was the Storm to GIV the bloke his wish. Nine players voted 2/1 across four possible words, and here's how the chips fell, with the winner earning a UK version of Puzzled.
In the first bunch – a choice between GIV, FLEM, HIZ and DET – the early running was achieved by Fizix (6 points/3 votes) for a great GIV (A victory led by General Grant), but the coup was struck by Beleev (10/6) with FLEM: Hawk material pinched by AFL employee?
Next was NABOR, where you'd expect the tally to be close. Nowhere near, as Fantum (9/5) streaked the field with this neat geography lesson: Part of Arizona borders Mexico according to the US (Next best was Melbin on 5.)
With three early leaders, PROOV might prove the overall winner. No dice, as two new Dabblers hit the radar. Onna (5/4) bagged second, thanks to a culinary clue: Rise for egg before five. But the bickies belonged to Trajik (6/3) for an ingenious use of ad-o-ring: Put to bed by adoring midwives.
Saving the buzz until MUSKETOE, where Fizix (4/3) snuck silver (Initially, migrant pitifully ekes out existence over the pond?) a furlong behind Fantum (9/6) for this forlorn zinger: Penniless, kept mouse, unfortunately a carrier of disease
So foax, we have a winner, if someone can unmask the Fantum, accruing a handsome 27 total. Next was me, Beleev on 21, meaning I won't win the lousy book. Then follows Fizix (15), Websta (11), Onna & Melbin (both 10), Trajik (9 – with only two entries), Kreg and newcomer Zannadoo (both 2). Wel dun. A grait sikloan.
"