26 September, 2011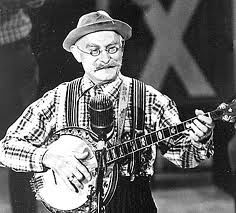 Or then again, maybe you're happier letting the solutions fly, attempting to knock off this week's six puzzles, the line of Times appearing in The Australian.
Fair enough. I know how you feel. Then here's your forum to declare hard facts, or seek specific nudges. Seems your own blog host gets a mention in today, quoting 15-Down:
DA possibly providing musical title (9)
Hairspray? Urinetown? Maybe CRESCENDO!? Find out here, and more.