2 June, 2011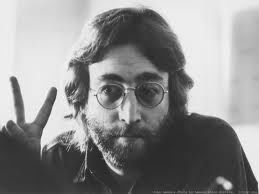 Nosing round Wikipedia this week, pretending to work, I fell upon a peculiar bank of words. Boondock as a verb. Crud as a positive. Squop as a…well, what the hell was squop anyway?!
The list derived from the one pastime, though I'm not telling you which. See if you can figure out the answer without resorting to your search engine. I'd be impressed. But more the point, see if you can dazzle the other Dabblers with a list of esoteric terms borrowed from the one field of expertise, pastime or field of endeavour. (Crosswording alone can boast a jargon list of Nina, Natick, unch and anagind.) Any more?
So, here's a slimmer draft of that Wiki list I found. See if you can figure out the pastime involved:
Blitz
Bomb
Boondock (vb)
Bristol
Penhaligon (known as a Carnovsky in America)
Cracker (a simultaneous knock-off and a squop)
Gromp
John Lennon (a simultaneous boondock and a squop)
Scrunge (to bounce from the pot)
Squidger
Squop
Give us a few more in-deep jargon lists from an area you know, and see if we can guess the domain. Or even share some bizarro terms that only insiders know – the squop of your niche. You'll feel better for the airing and sharing I'm sure.
"