26 January, 2011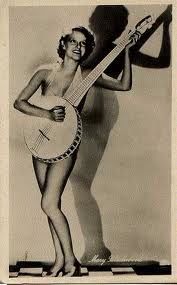 The imported beers are on ice. The lamb korma is marinating. The Triple J Top 100 is streaming online: it must be Australia Day.
And to celebrate in a nerdy-word way, a puzzle from blog regular, Mauve. Can you figure out the rare club that includes such members as:
Banjo Paterson
Bruce Springsteen
Ben Bernanke
Serpico
All guesses welcome. And kudos to any soul who can find a new enlistee.