5 October, 2012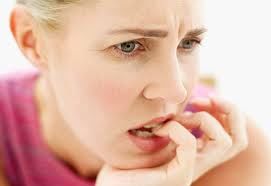 Friday already? Must be time for some wordy wisecracking. Let's keep with the world books, after our latest Storm, but toy with titles instead. The plan is to offer opposites in a bid for disguise or general levity.
For example, JK Rowling's new venture into adulthood, The Casual Vacancy, may be flipped into The Anxious Fulfilment. Just as Nothing is Dark (by Jonathon Safran Foer) has to be Everything is Illuminated.
So illuminate these – and then supply your own, giving the author's name only if the title is well-camouflaged or perhaps the book is less familiar.
Fiction by Peter Temple
Condemnation by Ian McEwan
Limited Tragedy by David Foster Wallace
Despised by Toni Morrison (brilliant book)
Prosaic Gulch by Thomas Mann
Blue Peak by Patrick White
Weak Inertia by Jonathon Franzen
Bondage by same
Lack by AS Byatt
Continuing From Me by Roald Dahl
Adding the author is optional, depending on your clemency. Have fun.