31 October, 2012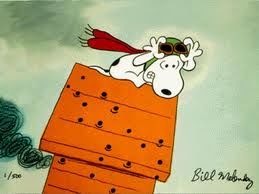 Prepared to believe this whimsy may backfire bigtime, but let's give it a whirl. Taking a leaf from Noah Webster's reformed dictionary, where phonetic spelling is king (or KWEEN), let's convert other awkward words to their logical SEEKWENTS, and mix'm to make a clue.
Flippant right? But it could be fun. Take NABOR, say, being Noah's new version of neighbour. Treat that tweak as the word's new spelling, so opening the way for a clue like: Peer next-door [BARON/NABOR]. In the same way Joint prison (4,4) could be RIST STIR. Unravel the list below, then supply your own, with byline and numbering.
Pepper crowd (3,3)
Vampire symbol (4,4)
Classy cutter (4,4)
Joy Division? (4,4)
Join bone (7,7)
Ignores Oz city (6,6)
Enny mor? Byline & number if you get the urj.