4 September, 2010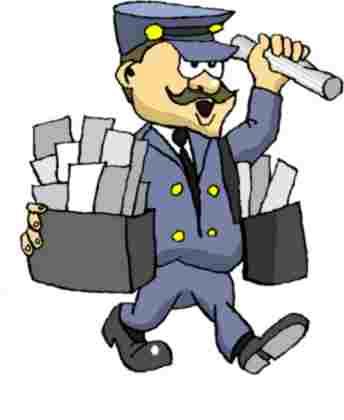 To launch the new site, we dabbled in sequels, both the Borrowed and Bizarro kind. In the former category, for example, SB toyed with the heart:
Fatal Attraction/My Summer of Love/End of the Affair
Or PRS tried time: 15 Minutes/48 Hours/Another 28 Days Later
While in the Bizarro Division, allowing one real title to spawn two contrived cousins, the likes of Mauve imagined a career path:
The Graduate/The Lawyer/The White-Collar Crim
Some fine stuff in both ends of the pool, form wistful to cynical, from harsh to ha-ha, but then I needed to say who made the sweetest pitches, and here's how the magic seemed to me:
Borrowed Division
Bronze to JD for the rise and fall of celebrity: Almost Famous, High Society, Down and OPut in Beverly Hills.
Silver to Mr X, despite his cross-media tweaks, for a summary of Australia's political landscape: Howards End, We Need To Talk About Kevin, Independents' Day
Gold to JD, for both purity and an eerie sense of midlife commentary: The Year of Living Dangerously, Parenthood, Cocoon
++
Bizarro Division
Bronze to dg for his succinct précis of our evolving intercourse: The Conversation, The SMS, and The Tweet.
(This entry is wondrously echoed by Mauve, who can share a bronze as happens in judo and other Olympic sports: Il Postino, La Fax Machine, Das Internet Server)
Silver to JD for an evocation of the doting new parents: Born on the 4th of July, Cut First Tooth on 1st of November, Rolled Over 25th December
Gold to Simon L, clearly a survivor of office jargon, as evidenced by his tribute to communiqué atrophy: The Ten Commandments, The Seven Short Listed Recommendations, The Three Bullet Point Executive Summary.
Can't see the box office making megabucks, but certainly these franchises are worth a toast, with Trilogy champagne and plenty of cornballs.
"