11 January, 2013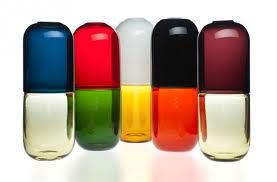 Mr X broke the news on this blog. And today in the Guardian, Araucaria shares his fate in an eloquent crossword. While I'm reluctant to spell things out, I will salute a cryptic hero in a very tough time. I'm sure I speak on behalf of every Dabbler, wishing strength and grace to crossword colossus.
Scrolling the Guardian chatrooms, I came upon a post from Katieq, who summed up my own sentiments with panache:
I'm devastated. One of my dearest friends who has helped me through some difficult times is now suffering and I am unable to repay the debt. Love and Best Wishes to Araucaria, Kate. xxxxx
What she said. If anyone has any ideas as a tribute Storm, or a gesture we might offer en masse, feel free to share in the forum. But to announce your plight in cryptic form, that is the ultimate in class.