4 July, 2011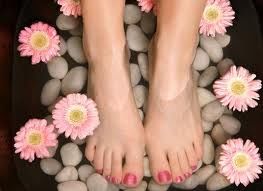 As you may be gleaning, I have fled the Cave for a week or so, flying up north to where The Australian is not delivered, or not without an excise premium. The compass in fact is set for a place where English is the lingua franca only, and Nina is more likely to be the pedicurist, rather than a hidden message.
All of which is my way of trying to say I'm gone – and just a spell. The same furlough gives the floor to the stalwart crew to knuckle onward, from today's Times 9046 until next Wednesday, when I plan to pursue this evasive ton in earnest. If not for JOHN PEEL, RENMINBI or some AIRY astronomer, I may just succeed.
Good luck with the latest lot. Feel free to compare notes below, with no blabbing on the day of publication.