2 October, 2010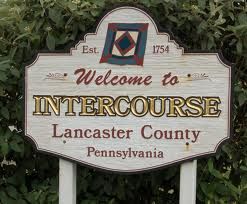 What happens when Iron Knob meets Mount Disappointment? Simple – you bear some magnificent tourism mottos, and none better than this Top Ten. While a few hamlets, like Burpengary and Burrumbuttock bottomed out, we did delight in Dildo as double, plus a smatter of North American gems. So in order of receipt, let's toast these sloganeers:
Hooker, Oklahoma – "The world's oldest town." [Mr X]

Poowong, Vic – "You're standing in it" [Mr X]

Accident, Maryland- "A great place to crash for the night" [SK]

Come By Chance, NSW – Home of the whorehouse lottery [PRS]

Dildo: You can pack a lot in to a holiday here. [JD]

Iron Knob: You can't beat it [xobhcnul]

Dildo, NL – More than it's cracked up to be [PRS]

Useless Loop: Purveyors of wedding rings to Zsa Zsa Gabor [Mauve]

Embarrass: Come and paint the town red(…der) [Mauve]

Hell: Where the bloody heaven are you? [Mauve]
Kudos to Mauve on a golden comeback, plus a reputable (and shared) silver for PRS and Mr X, with our latest debutante, the retro-epicure in xobhcnul, scoring an auspicious mention. First-rate copywriting, Stormers. Look forward to our next creative tussle.
"