11 May, 2011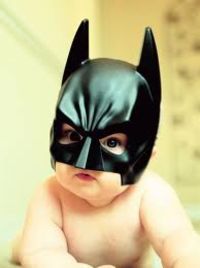 You've filled the tank and fiddled the sat-nav. You've driven the highways to reach the nation's cities, and you've given them the names they truly deserve. (Well, if not all, then most.) So now it's time to kick into cryptic action. What's the best clue you can devise for each of our state and territory's traditional capitals? Don't bother with a definition – just cook up a tricky bit of wordplay. Here are two:
Paper-thin segment
Batman: The Beginning?
Of course, those two lead to PERTH and MELBOURNE respectively. With just a finite group – eight cities in sum – there's no need to identify which burg you're twiddling. (We are a cluey bunch, after all.) Though come Thursday e'en, if you could muster your final eight, that would be grand. And come the weekend I'll declare each city's best clue – and best new name. Sixteen prize berths in all – how many will you fill?