22 July, 2014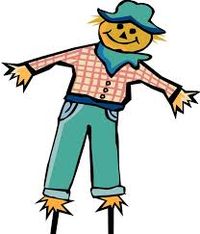 English has heaps of them. Word nerds in the trade call them tosspots – compound words entailing a noun and the matching verb, or vice versa. Look no further than homework, or pickpocket – the work is done at home, just as the pocket is picked.
Now that you're aware of them, you'll see them everywhere, from toothpick to spoilsport. Plenty on offer, and none of them very easy to clue, purely because they involved the two key elements that you need to avoid in your definition.
The game is like Taboo, having to suggest scarecrow without mentioning crows or scaring. Keeping the need for a deft definition in mind, can you clue any of these tosspots?
BRAINSTORM
HAIRCUT
HOMEWORK
LAP-POOL
PAYDAY
RAINFALL
SHOWROOM
STOPWATCH
Give any a go. Or suggest other tosspots – from whetstone to killjoy – and see how you fare in this delicate corner of language.