21 February, 2012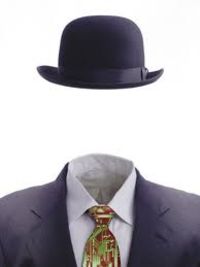 Allegedly a new-age gizmo made to translate Russian into English still has a few kinks. For example, the phrase 'out of sight, out of mind' is rendered into the Russian equivalent of 'invisible, insane'. Or 'going flat chat' is 'leaving dull talk'.
Bogus yarn or not, I love the tangent. Let's pretend we work for an IT lab, hired to isolate the glitches in a new travel gadget. Pick a piece of idiom, then concoct a wayward translation. May work best if we present the stuff-up first, and then the true phrase. Like these:
The dispenser needs refilling (That's the last straw)
Add a bonus bathmat (Throw in the towel)
Blonde and daggy (Fair and square)
This week let's try a popular voting system. Before shut of biz on Friday, choose your three faves (from other compilers) and send them to my Email. I will do the same, and together the field's funniest, wryest and/or freshest will turn into cats (be lionised) on Saturday.