29 November, 2016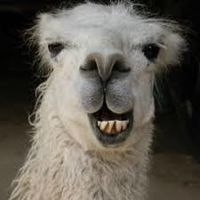 This week we skip the cryptic cookbook and look to make music with one big restraint. Can you build a plausible phrase, or complete sentence, where a two-letter overlap applies from word-to-word?
This post's heading is a tame example, as is:
Often English shaped editorial allusions.
Or:
Llama made delightful ululations.
Remember: length ain't everything, not when you can craft a seamless semantic unit, a little classier than my opening salvos. Simple on the page, but one God-forsaken enigma, mate.
Who will be our overlap overlord?