31 July, 2013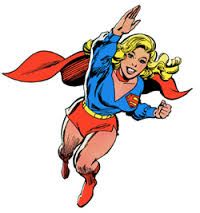 In a challenge not unrelated to implicit critiques, there's the wonderful trivia question that was posed by US Jeopardy Jedi, Ken Jennings. For a pick of the board, can you identify the connection between these ten tracks?
Backstreets (1975)
Blue Velvet (1963)
Family Man (1987)
LoveGame (2008)
Love Letter (2009)
Moon Dreams (1957)
Rollin' On (1967)
Superwoman (1972)
This Boy (1963)
Thug Style (1997)
JC has put his finger on the link, if you look at the Comments below. All ten songs share their initials (or approximated initials) with their artists. JC named two of them. Can anyone supply the others?
And as a bonus challenge: can anyone find a writer who can claim his/her own monogram title? If Margaret Atwood, say, wrote Maple Arbor, that would be one. Can't think too many exist….