15 August, 2013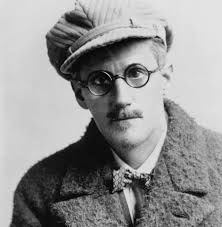 I've been indulging in trivia a little more lately. I can recommend subscribing to the free weekly mailout from Ken Jennings – the Jeopardy Jedi. His last question is allegedly Google-proof, which you have to admire. And challenge.
Here's the latest poser – a list of people "with a surprising (but not unusual) distinction". Thought I'd share the ten blokes with you, as there's every chance we can cook up all sorts of reasons or theories:
Cesar Chavez, Mahatma Gandhi, Vaclav Havel, Stephen Hawking, James Joyce, Lise Meitner, Dmitri Mendeleev, Vladimir Nabokov, Marcel Proust, Nikola Tesla
And as a bonus brain-bender: what fictional hero of popular culture was almost known by his two syllables in the opposite order, a century ago?