7 June, 2013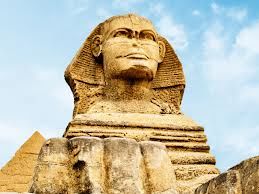 Morning puzzle-lovers. Two succinct puzzles 'on paper' at least – however both may take you a long time to solve. I've posted the first of these brain-ticklers on Twitter at the same time, just to see which focus group – the dabblers or the tweeps – can be the first to meet the challenge. Here we go:
CONUNDRUM #1 – What animal can be spoonerised into an oxymoron? (That is, a pair of opposites.)
CONUNDRUM #2 – What term of quaint slang has emerged on losing its 'stranger' extension?