23 February, 2016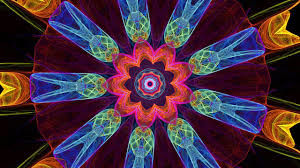 If you're reading this post, I'm still slurping Pambula oysters, devouring novels and risking my neck on the Short Point swell. A crosswording life can be a cross to bear, at times...
And this week, in a cryptic double-dip, we have a Special Kaleidoscope in the guise of the SK sequel puzzle. You already know how evasive this setter can be, and his follow-up grid is equally diabolic - in the very best sense.
Again, share your responses in the Comments section, or SeeK the man himself by aSKing him to align one of the more aSKew clues. As a beta-tester, I found the clues briSK, but SKilfully SKullduggerous. You may too. Enjoy the wrangle here. And look for a return to customary services next week, if I dodge the Noahs.