15 May, 2012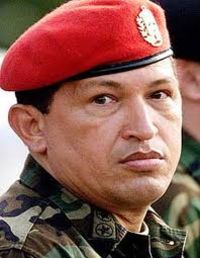 In case you missed the yarn across the weekend, a crossword setter named Neptali Segovia found himself in major doo-doo. The Venezuelan puzzler intersected ADAN (the president's brother) with ASESINEN (the plural of the imperative form to kill). The palace wasn't pleased. Secret police in unmarked Cadillacs came to make inquiries….
Segovia is safe for now, thank God. The criss-cross was accidental. But the story highlights the danger of a volatile clue. And that's where we go with this week's Storm – another clue-fest, but this time with full disclosure.
Create a clue that may oblige a midnight call from ASIO, the CIA, the FBI, the Stasi and/or Mossad. Please, for reasons of lawsuits, don't make things too red-rag, just edgy. Enough to cock a security eyebrow. Like this:
SHORTEN: Throne's rigged by Cabinet Minster
BIMBO: Lara Bingle, perhaps, detonated one bomb
DERRICK: Cabal murder Ricky with old gallows
Be alert, and alarm us with your wordplay. Before Thursday 9pm, submit your favourite three, and I will judge the pick on (a) quality, closely followed by (b) menace.